Apt 2d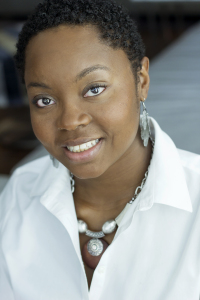 Edwina absolutely loves color, while gaining her Bachelors of Fine Art in Interior Design, she found herself very engaged in the study of color, texture, and materials. She was always into order and aesthetics and had a soft spot for luxury design. Edwina has worked at the Merchandise Mart in Chicago as a Design Assistant at Henredon and as a Color Consultant at Farrow & Ball.
For over a decade she has been groomed, well educated, and mentored by great industry leaders. As a freelance designer Edwina has been privileged to work with reputable contractors, high-end builders, and wonderful clients. Edwina has dedicated her life to interior design and as she states…
"I have  no choice in this decision, design is in my nature, it's a talent I was blessed to be gifted with."
Mission: To provide each entity that I come in contact with the luxury of an interior space that speaks volume, enhances moods, and soothes spirits through the joy of art and design.
Contribution: To start a creative mentor program. During the program we will mentor and challenge young individuals on how to tap into their own personal creative stream. Yes, drop the outer influences and gain individuality.