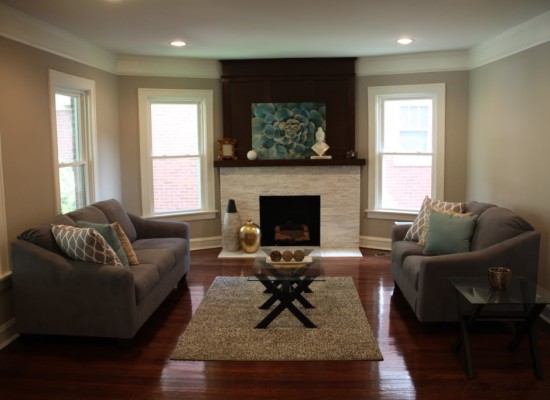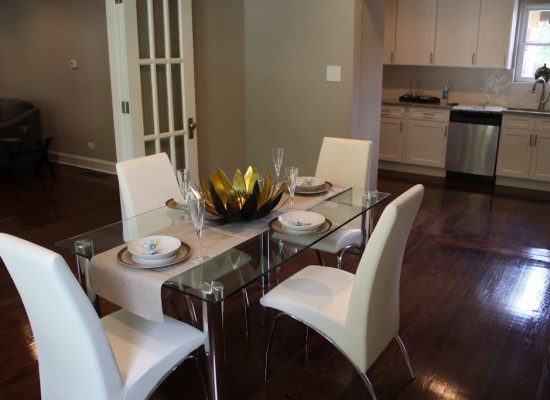 "I don't have an interior designing bone in my body. My house would have been all beige and burgundy if it were left up to me. Luckily, someone told me about Edwina. Edwina helped me understand the intensity of colors and expand my color options. I love the colors we selected. I am grateful for her help!"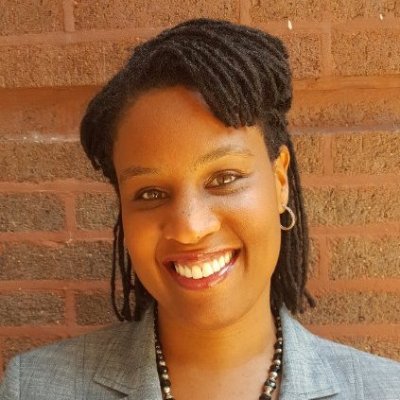 Kimberly Jean Brown Esq.
Mission Manager, LegacyComplete.com
"Before working with Edwina, I was overwhelmed and struggling to make a decision of color choices for my new home. With her calm objective, perspective, and expert knowledge, Edwina put together a customized color palette just for me that went very well with my home and style. She truly made me feel comfortable throughout the entire process. She was very patient, listened well, very professional and informative. Her passion really shows through her great personality.

Thanks to Edwina I was able to move on to other projects. If you want a beautiful home without the frustrations that come with it, hire Edwina immediately. She will be sure to put you at ease. Her services are well worth the results you will achieve with her color and design expertise"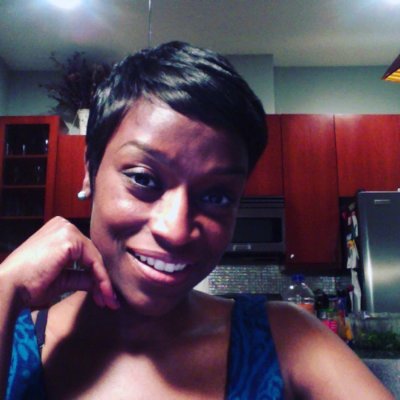 Raven Daniels M.Ed
Educator, Chicago Public Schools
"Edwina is a good listener which leads to her being a Great Decorating Consultant. She remembers the details and use them to create new and exciting looks to make your project stand out from the rest. With a pleasing personality she is all business; punctual and to the point, I highly recommend Edwina Mahan"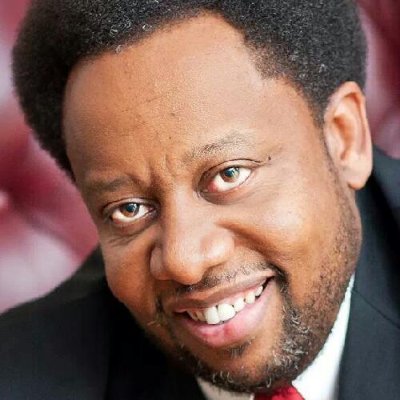 Will Davis
Owner, Will Davis & Company Inc.